The tradition this time of the year has always been:
eat Thanksgiving early (around 2PM)
sleep around 10
wake up at 3
hit the mall at 4
shop shop shop
eat breakfast
watch a movie.
This year, my poopie sister broke tradition. She and her husband went up to NorCal to spend Turkey day with his family. Yes, I wanted to be that selfish! Thus she left me without a shopping partner. Luckily, I did all of my Christmas shopping early this year so I didn't have to go. As you may or may not have guesses, I am really frugal but I have a major shopping problem. And a bargain-hunter/shopaholic cannot sleep during the ultimate shopping morning of the year.
So I dragged my butt out of bed, dragged my mother out of bed, and went off to the mall.
This was the crazy line for h&m. I was across the street but still could not capture the entire line. Store opened at 6AM and this was taken at 4:30AM. The line wrapped around Americana and into the parking lot. Yeah, I was not prepared to wait in that line.. so I didn't.
The massacre at the Macy's boot department. Luckily I bought my beauty boots online the day before.
Oh yes, another theoutnet.com steal. Boots were originally $495 and I paid a whopping $180! I cannot wait for these badboys to come in the mail.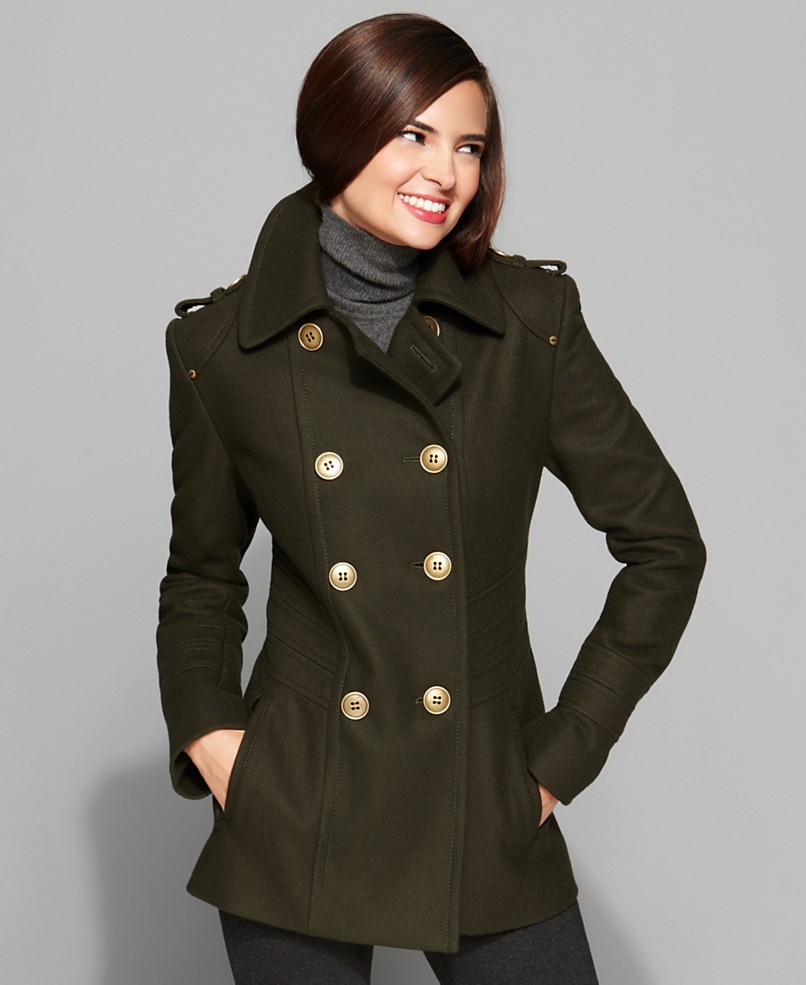 Got this coat from Macys. $235 for $80
Damage also includes:
-a sweater from anthropologie at 80% off
-scarf from AE at 40% off
But it's not over yet!
My heart is swooning for two more items..
Black or Gray? What do you think?
and this Hooded Gillet from Asos..
My tiredness is coming out in spades now. I think I should sleep before I make anymore rash decisions!
Happy Black Friday Y'All!