I love this time of the year because everything is so sparkly, pretty, warm, and fuzzy and the movies are amazing! Christmas is full of wishes, singing, kisses, and love spread around. My sister told me that at her school, they don't have a Christmas Show. They have a Holiday Show and they barely sing any Christmas songs. I love my horrible sing-a-long times to Jingle Bells and my amazingly bad rendition of Oh Holy Night.
Because Christmas is a time of wishes and kisses, I will share my unrealistic Christmas wish list. The one that you send to Santa Claus!
Spun Scarves Ombre Infinity
Scarf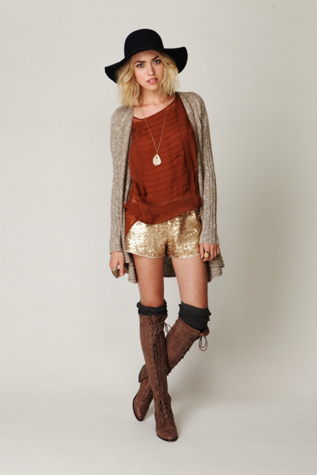 I actually thought this bag was not cute at first but the more I look at it.. the more I love it.
Another great thing about December is...
Oscar season! There's a mad rush of really good movies heading into theaters (or are in theaters now). Curbing personal shopping is a must so that I can hit the theaters and watch my long list of movies that never seem to diminish. I've only been watching kid friendly movies (Arthur Christmas and The Muppets) but I'm most excited to see The Artist and Hugo!
Because I shared some wishes, I'll share some kisses!
Have a very happy Tuesday!